Landscaping and Garden Levelling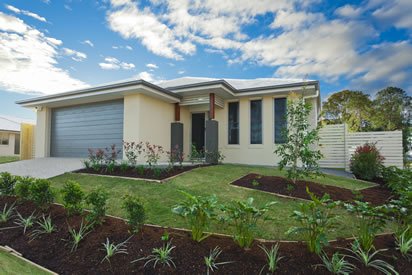 Our experienced landscaping team can do any garden levelling, filling or shaping for you. We also specialize in terrace and retaining wall preparation.
At Digger Services Auckland, our landscaping team are pros at shaping, levelling, filling in or building up lawns, gardens and construction areas. Whatever you envisage for you property, we'll smooth out and level, fill in concaves, create contours.
We have a range of earth moving and ground levelling equipment, and can discuss with you exactly what is needed for your unique project.
Create the contours you want or level the ground to allow better drainage, getting rid of unwanted undulations, trenches or marshy hollows. If your section is on a slope, we can level an area to make it flat. Do you want to create a terraced garden on a steep section? We can do preparation for retaining walls.